Klever knives - Made in Solingen!
DIRECTLY FROM THE MANUFACTURER
Family-run cutlery manufacturer
For more than 80 years, Ernst Klever GmbH has been producing cutlery products bearing the quality seal "Made in Solingen". Today, the family business is being managed in its third generation. Based in Solingen (Germany), the traditional kitchen knife manufacturer supplies companies at home and abroad. Quality cutlery by Klever is sold around the world by renowned companies to the retail trade.
The family business combines the cutlery tradition of the city of Solingen, famous for its cutlery trade, with modern and colourful designs. Beautifully shaped knives and peelers are produced in a broad variety and large selection of colourful handles - from trend colours to special custom colours - all made in Germany.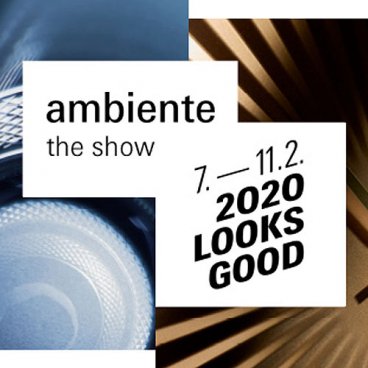 AMBIENTE - world's leading trade fair for consumer goods
Meet us from 07 - 11 February 2020 in Frankfurt – hall 3.0, stand B71.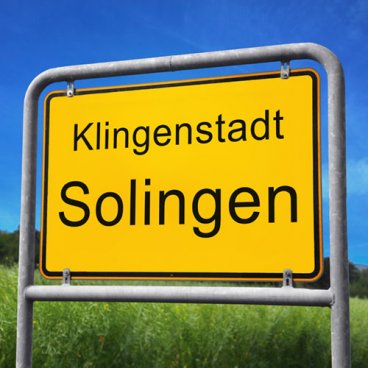 Made in Solingen' - quality by tradition
The quality seal "Made in Solingen" and the nickname Klingenstadt underline that the city of Solingen continues to stand for high-quality cutlery with a long tradition.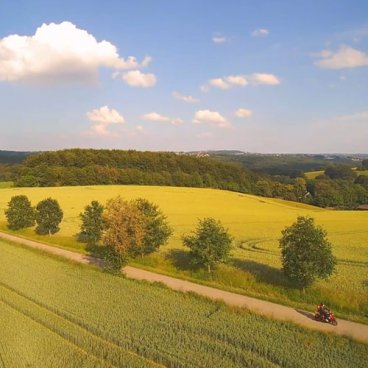 One year in Solingen - This is what the Solingen location has to offer
The Solingen location has a lot to offer. This is also shown in the new image film of the Initiativkreis Solingen, which takes a close look at the facets of Solingen.
Knife series. Custom-made products. Private label.
Ernst Klever GmbH sees itself as a system partner for brand manufacturers and retail. In the process of creating private label products, the company's many years of experience, e.g. in the development of new tool shapes, are a decisive factor.
Klever GmbH, as a successful kitchen knife producer, is an established name in Solingen's cutlery landscape. When it comes to the world-renowned fruit and vegetable knives made of strip steel, the family business is one of the most successful manufacturers in the market.